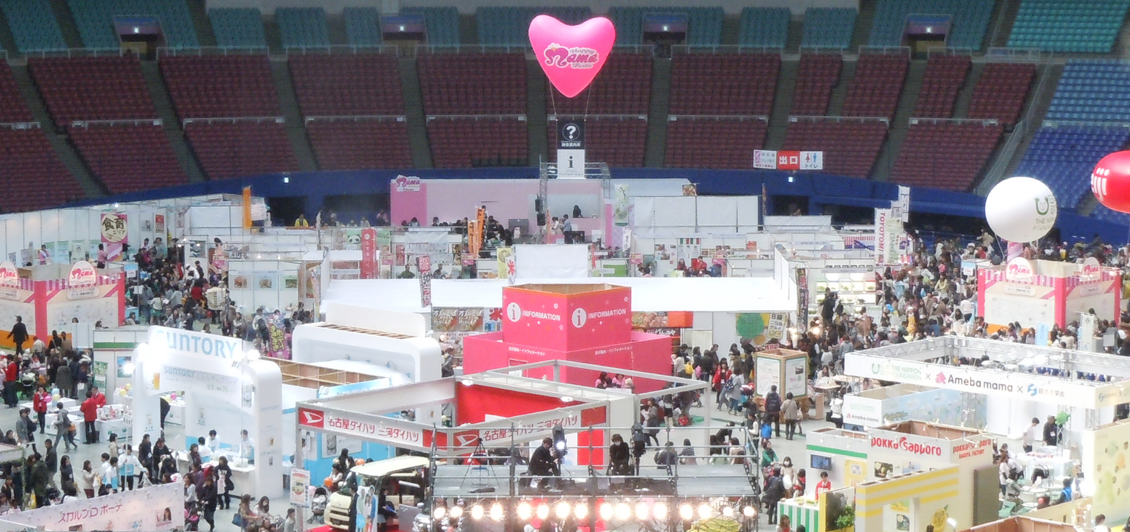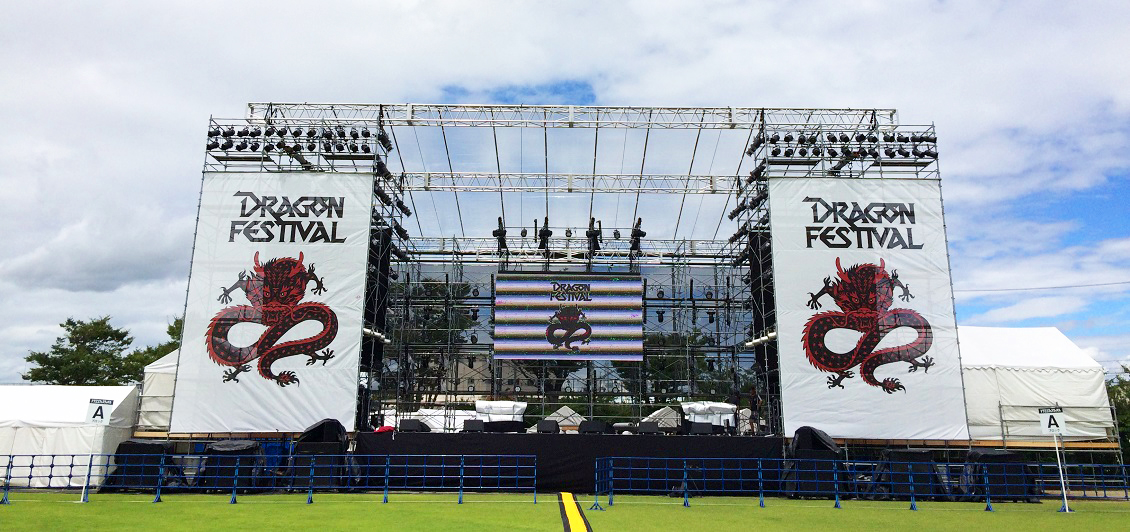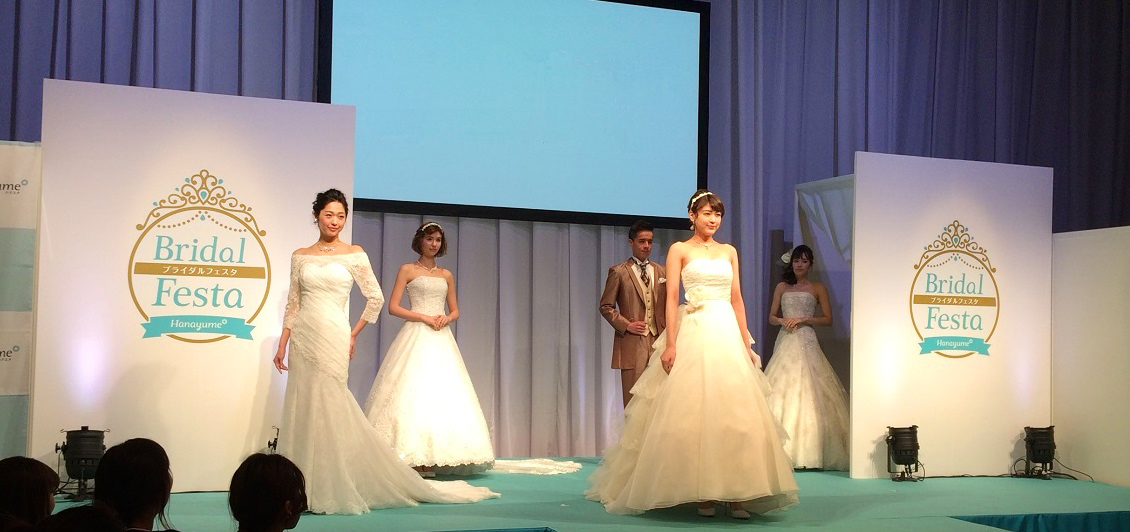 G-craft offers a total product solution of displays and spaces for commercial and cultural facilities, event/expo sites and so on.
With our passionate and high-grade creativity, we will continue to create spaces which make people excite and improve communication.
We also propose various kinds of marketing solutions for the event promotion.